ORGULLO CUBANO COLLECTION



A complete collection that will include Six (6) DVD'S: One (1) Six Hrs 3 Dvd's on the Orgullo Cubano, La Bola se va, Cuba sobre Ruedas & The Best of Orgullo Cubano with closed caption in English. A unique collection of videos on Cuban History.

The Best of Cuban Pride with Closed Captions - Special edition to those Cubans born outside the Cuba and do not speak Spanish.
Click to edit text. What stands you apart from the competition?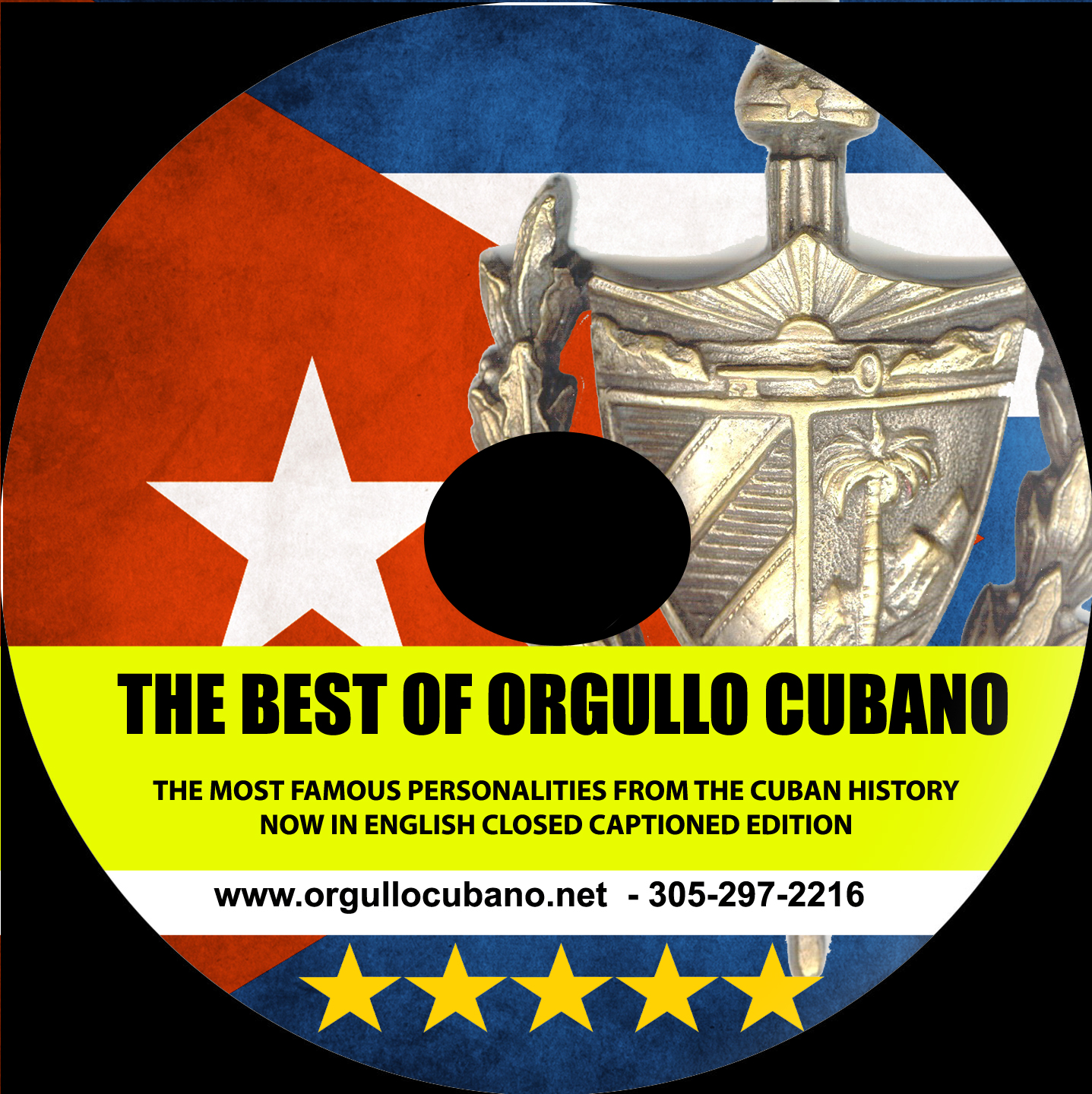 A fascinating journey of the origin of Baseball in Cuba. Showcasing that Cubans are the king of Baseball.